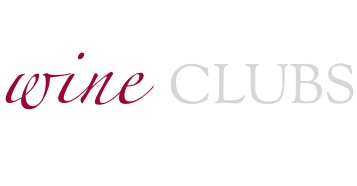 Hainle Vineyards Estate Winery became BC's 8th estate winery in 1972, is the birthplace of North American Icewine and became Canada's first certified organic winery in 1988. These wine clubs give you access to the most exclusive wines in our winery.
VIP Wine Club Membership
Hainle Vineyards Winery Estate Ltd. is a certified 100% organic wine producer located in Peachland BC in the beautiful Okanagan Valley. These wines are hand-crafted with the traditional Huber Family's "Wine Purity Law" or chemical free wine-making.
For you to become a member, you do not need to purchase as much as $500.00 worth of wines, but your discount is at 10% which is reasonably lower than that of the Royal Wine Club. However,  VIP member and with successive and accumulated wine purchases amounting to $500.00, you will automatically gain the Royal Wine Club Membership which will then give you more discount, and more privileges.
Whether on a budget or on a roll, the most important thing is you enjoy this beautifully crafted wines as much as we enjoy serving you. Please talk to our wine ambassadors for the best wine suited for you!
SEE MORE FROM